Anyone who's ever borrowed a student loan knows the burden the debt creates. Balancing student loan payments with other bills and financial goals is challenging. Many have delayed important life decisions because of student debt. This blog explores the power of a Student Loan Repayment Assistance (SLRA) benefit program.

SLRA programs are becoming a popular employee benefit. Employers can differentiate themselves and prove they understand a major pain point in their employees' lives. It's a great incentive to attract and retain quality talent. It's a well-known fact that financially secure employees come to work happier, engaged, and motivated, which naturally flows downhill and creates a more profitable environment. (Source: Society for Human Resources Management, SHRM)
Ascendium Education Group, Inc. is an employer that has always believed in the power of postsecondary education to help individuals rise to their highest potential. That's why they decided to start providing federal student loan repayment assistance.
Kirstin Yeado is a Program Officer for Ascendium and was eager to take advantage of the employee benefit. "This support is helping me pay off my student loans entirely, and it's incredibly exciting! I've been able to direct more of my funds to other financial goals, including a college fund for my son," Kirstin said.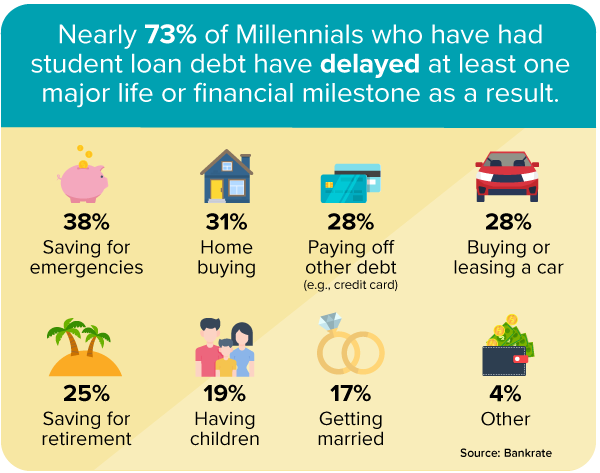 She said the onboarding process was super easy. All she had to do was upload a few documents and Co-Pay Partners, the SLRA program provider, took care of the rest. It's a simple and streamlined process for employees and employers as well.
Kirstin went on to share that she and her husband are small business owners. They opened Gathering Place Brewing Company in Milwaukee in 2017 with the intention of brewing European-inspired craft beers and providing a place for the community to gather.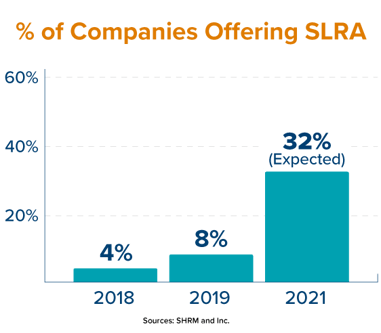 "My husband works at the brewery full-time and we've worked hard to ensure that "community" is built into the fabric of our business model. For example, before COVID-19, we hosted a weekly "$1 for Milwaukee" program where we featured a local nonprofit and donated $1 from every pint sold to that organization. COVID forced us to change our entire business model in a matter of hours. 2020 has been a tough year–period. With so much uncertainty, Ascendium's student loan assistance benefit was a huge bright spot and incredible support in the midst of the stress of having to close our taproom and operating at significantly reduced capacity," Kirstin said.
Although they miss the taproom full of family and friends, their brewery has since transitioned to packaging the majority of their beer in cans and selling through curbside pick-up at the brewery or at local stores.
As for Kirstin's contributions at Ascendium, she feels like she's in a partnership with her employer. The SLRA benefit not only underscores Ascendium's mission, but is a very visible way to positively, and immediately, impact their employees' quality of life.
---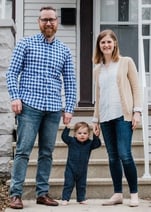 Kirstin Yeado is a Program Officer on Ascendium's Education Grantmaking team, working on the Rural Postsecondary Education and Workforce Training portfolio. She has a Bachelor's degree from Marquette University and a Master's degree from the University of Chicago. Kirstin and her family reside in Wisconsin.