It's been a challenging spring, and to be honest summer isn't looking much easier. The Ascendium Team is lucky to have sage leaders with extensive higher education services experience. As we're all navigating these odd times together, we thought it would be helpful to share some of the insight and wisdom we're benefiting from with you. We asked our President and CEO Jeff Crosby three questions on forging ahead in this changing environment. Here's what he had to say.

Q: The term "pivot" has been used by both individuals and organizations in response to the COVID-19 crisis; what does pivot mean to you and how has Ascendium pivoted these last few months?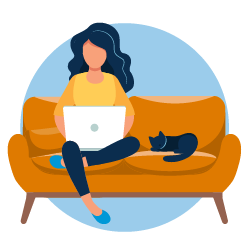 A: In the context of the COVID-19 crisis, it first means monitoring and assessing all aspects of our business (e.g. employees, community, and customers). Then, adopting modified or new strategies and practices that uphold our organizational values and priorities, and support business continuity.
Our first pivot was to quickly move 250+ employees to a work-from-home environment. It was a significant challenge that we tackled with the help of all team members. We found new ways to maintain business operations and deliver the services our customers relied on, while protecting the health and safety of employees and their families.
Next, we identified new ways to support and engage with our customers. For Attigo specifically, we introduced multiple unique initiatives that have proven to be a win/win from many perspectives.
Examples:
Q: As we move beyond the pivot phase, what might the next stage be called and what skills will be needed?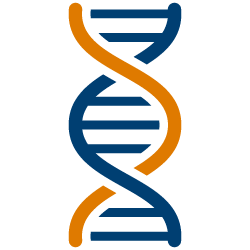 A: The next stage could be called "evolve". It encompasses further adoption of best practices to advance and excel at serving our constituents in a modified business and social environment. Ultimately, it's about positively embracing change, and identifying and taking advantage of the new opportunities being presented.
We're a nimble organization and have pride in the fact we repeatedly emerge as a strong partner to our customers during times of great challenge and change. In the next year we will introduce a number of positive new initiatives, and many will have been fueled by the challenges of COVID-19.
Q: With your 30+ years in higher education services, what insights and encouragement can you share with the community to help them better persist?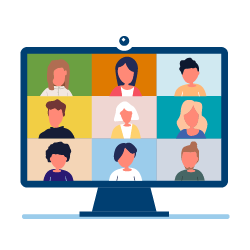 A: I think it's important to review and recommit to your core values and purpose. Embrace the opportunity to reassess, adapt, and evolve your strategies and practices to more fully align with your mission. Work collaboratively (with new partners or tools) to maintain your focus and persistence to achieve your goals.
Understanding what's really important, and the consequences of not succeeding, can provide immense motivation and an opportunity to grow as individuals, institutions, and a community.
Jeff Crosby
President and CEO
Ascendium Education Solutions, Inc.
Over the past 30 years, Jeff's leadership contributions to Ascendium have come in a variety of capacities: Applications Development, Infrastructure Support, Business Analysis, Loan Origination, FSA Contract Management, COO, and President & CEO of Great Lakes Educational Loan Services, Inc.
Ascendium is steeped in great tradition. Jeff is deeply committed to its mission of championing opportunity for everyone and embraces postsecondary education as the most powerful tool for achieving that. Every day, he builds on a foundation of core values, including outstanding customer service, integrity, teamwork and benevolence, to deliver services in support of Ascendium's mission and related business objectives. Jeff is also known for participating in the lost art of Leadership by Walking Around (LBWA). It's his way of keeping in touch with employees and embracing the value of individual members on his team.