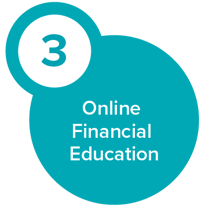 Empower your employees or customers to better financial outcomes with engaging videos and interactive tools.
Our cost-effective, turn-key solution presents the topics that help people financially succeed.
Organized and incremental, our Knowledge Center is accessible 24/7, covers important topics to help users achieve academic excellence, borrow and repay student loans responsibly, and develop the fiscal skills to navigate life.
A Knowledge Center focused on achievement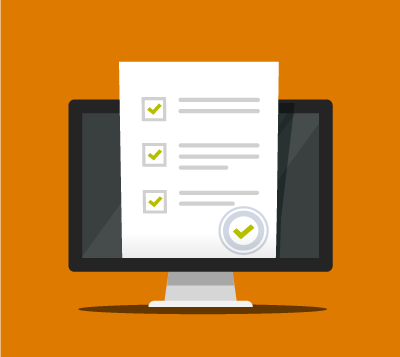 Library of higher-ed achievement, money management, & professional development topics
Helpful videos, tools and resources in a responsive design for mobile devices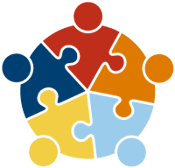 Client-branded url with your logo for site recognition
Help Employees or Customers Achieve their Financial Goals
ADA- and UDAPP- compliant videos, resources, and tools.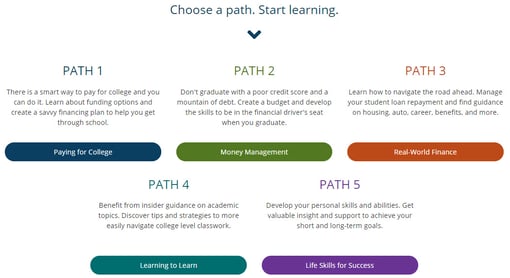 All Solutions Offer
Easy onboarding
Co-branding
Impeccable customer support