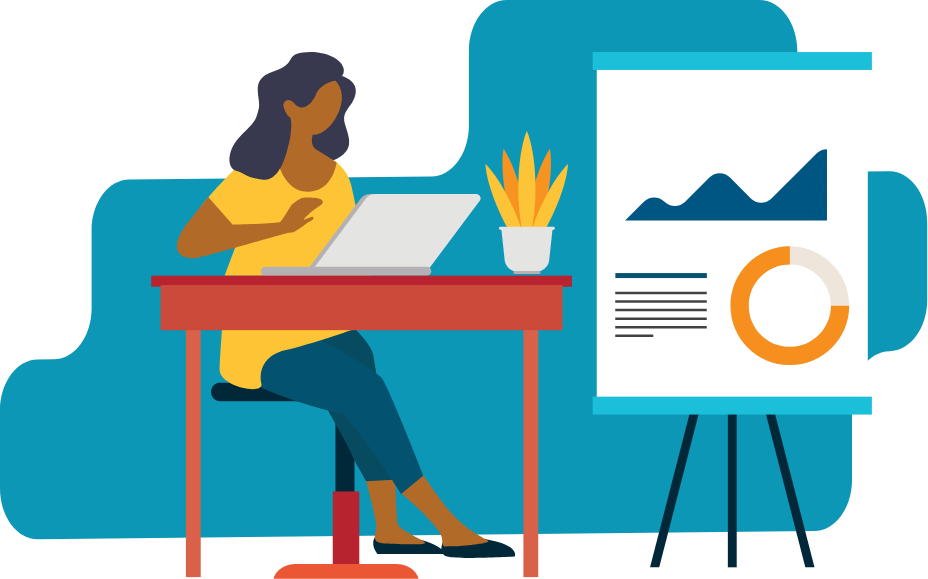 Calculate how providing Student Loan Repayment Assistance (SLRA) can help reduce turnover and save your company money.
Let's get started.
Slide the bars to depict your employee situation.
Estimated Net Annual Savings with SLRA:
$0.00
Based on the data you provided a savings may not be achieved. However, offering an SLRA benefit is a great way to boost employee satisfaction and financial wellbeing. It can help you retain your valued top talent.
See the details behind the savings!
Turnover cost with and without SLRA.
Total SLRA contribution and fees.
Reduced turnover due to SLRA
Calculations created through the use of this calculator are based on information you have provided. The accuracy of the results provided depends on the accuracy of the values you entered. All calculators provide unofficial estimates and should be used for informational purposes only. Information presented by this website should not be relied on for legal or tax advice.