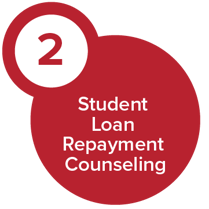 Provide one-to-one personalized support from a trustworthy source.
For more than 50 years, Ascendium has supported student loan borrowers to positive outcomes. Through expert insight and counseling we've helped millions of people achieve repayment success.
Our Success Coaches average seven years of experience at Ascendium. They offer compassion to borrowers and their unique situations, and an unparalleled knowledge of student loan regulations and policies. They've heard it all. They know how to help. And they take pride in partnering with each individual to help them succeed.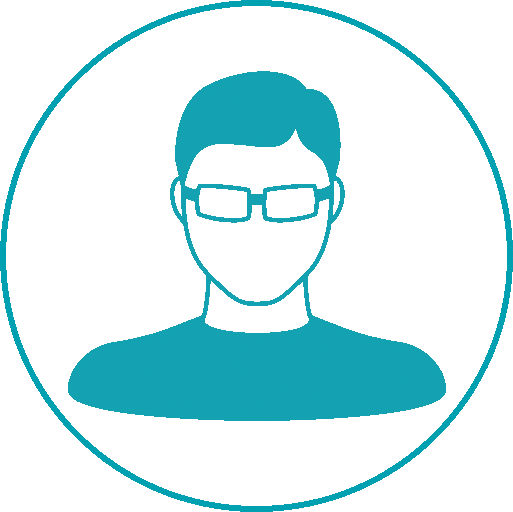 We can address most repayment questions, high level or detailed, no talk time limits, bilingual coaches available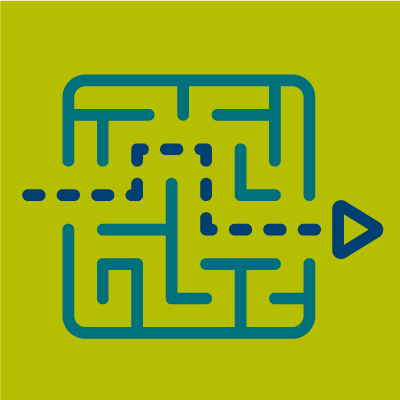 Straight-forward, trustworthy information with helpful resources to support next steps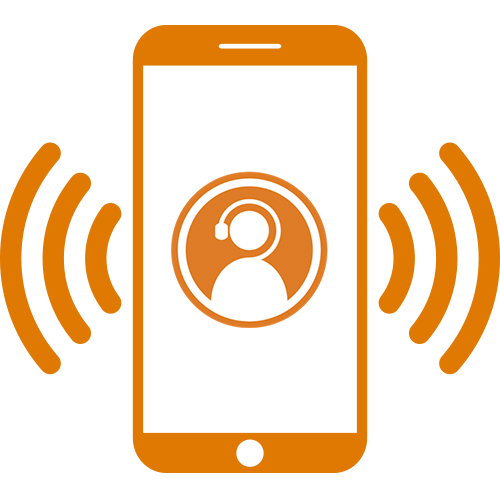 If requested, we can assist borrowers in conference calls with their loan servicer
Helpful Resources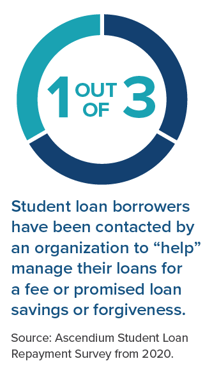 Borrower Impact Stories

Brittany had been calling her loan servicer because she couldn't afford her monthly student loan payment. But the servicer's line kept ringing and nobody answered. I told her about the CARES Act. Brittany was grateful and she plans to call us back after the suspension ends. We plan to review her program options and connect with her loan servicer. She kept saying how happy and relieved she was.


All Solutions Offer
Easy onboarding
Co-branding
Impeccable customer support

Sammy said she feels lucky to be working right now. But, even with an income she was worried about making her loan payment. After I shared information about the CARES Act, she was very happy and couldn't stop thanking me. Sammy was grateful she had time to figure out an alternative payment plan and will call us back at the end of the year to go over her options.