Helping Student Loan Borrowers Apply for IDR
A notable number of federal student loan borrowers struggle to make payments. While most have heard about income-driven repayment (IDR) plan options many don't know where to start.
This step-by-step guide walks borrowers through the free process of applying for IDR through the U.S. Department of Education's Federal Student Aid website. Use this resource for your own education or share with student loan borrowers directly.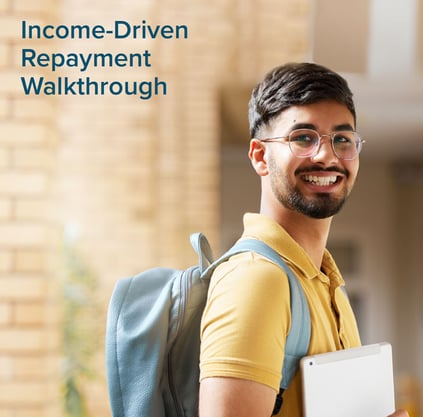 Enter your contact information to download this resource.
Find additional resources at our Definitive Guide to Default Prevention page.