Leadership Team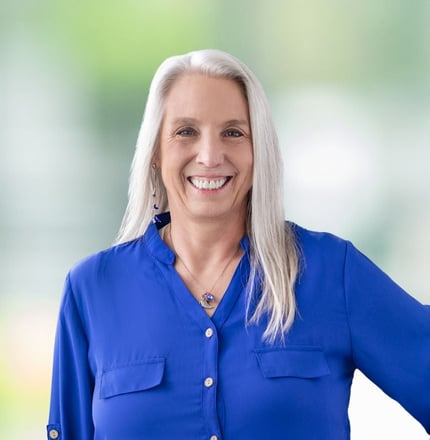 Beth Erickson
Vice President, Repayment Solutions
Beth began her career at Ascendium in 1993 and has been a champion for people and partners ever since. She's led the creation of strategic processes, system improvements, and comprehensive compliance management programs. Beth is the driving force in taking our Attigo Solutions nationwide. She leads the Marketing and Sales, Product Support and Operations teams. She also manages guarantor services that include the day-to-day operations of delinquency prevention and default rehabilitation call centers supporting a $44 billion student loan portfolio.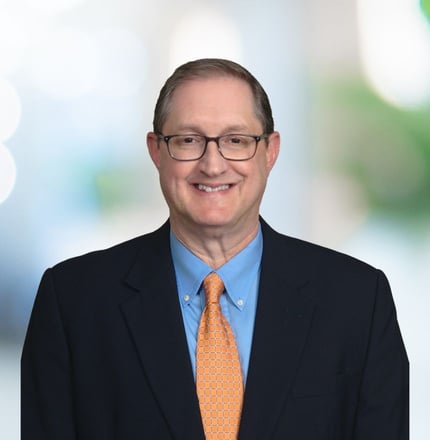 Roger Eldridge
National Sales Director
As National Sales Director, Roger leads Attigo's team of mission-driven Sales representatives. He uses marketplace insight and customer feedback to make sure each Attigo solution is meeting the needs and expectations of our partners. Roger's keen business sense, experience as a compliance auditor, and more than 20-year tenure with Ascendium make him a powerful and deeply knowledgeable industry leader.
From coast to coast, we've got you covered
Our knowledgeable sales and support team has decades of experience and is ready to assist you.
Attigo Customer Support: (844) 649-2923