Attigo is the most trusted source for student loan repayment support.
We partner with organizations to support higher education achievement, long-term financial wellness, and student loan repayment success. Our solutions are backed by Ascendium®, a mission-driven nonprofit with 55+ years of deep student loan expertise. Our knowledge of federal student loan policy, programs, and servicing is unmatched in the industry. We simplify the complex and provide expert insight and counseling to help tens of millions of people achieve student loan repayment success.
Ascendium Historical Highlights
In 1967, the Higher Educational Aids Board established the Wisconsin Higher Education Corporation (WHEC), the precursor of today's Ascendium, as Wisconsin's guarantor.
---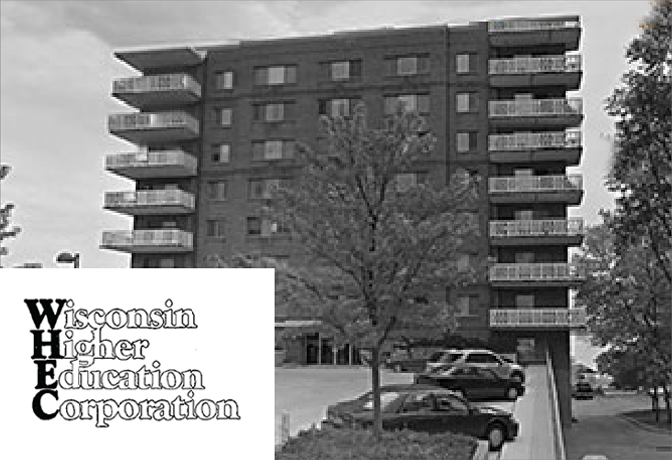 ---
Over the next 35 years:
Student loan repayment servicing attracts lenders, and the program starts gaining momentum.
WHEC begins to operate as an independent self-administered nonprofit, expands into markets beyond Wisconsin, and eventually changes its name to Great Lakes Higher Education Corporation and Affiliates.
Great Lakes introduces a default rehabilitation program to help borrowers avoid the negative long-term consequences of default.
As a guarantor, Ascendium has managed a $51 billion loan portfolio, worked with 6,000 schools, 1,100 lenders, and 10 million borrowers.
As a federal student loan guarantor, we help borrowers avoid defaulting on their loan or get their loan back in good standing if they've already defaulted. Our priority is to support borrowers through the entire loan repayment process so they can build a solid foundation for future financial success.
LEARN MORE ABOUT OUR GUARANTY SERVICES
In 2004, Great Lakes established the Community Investments division to oversee its corporate philanthropy dedicated to helping students get to and through college.
---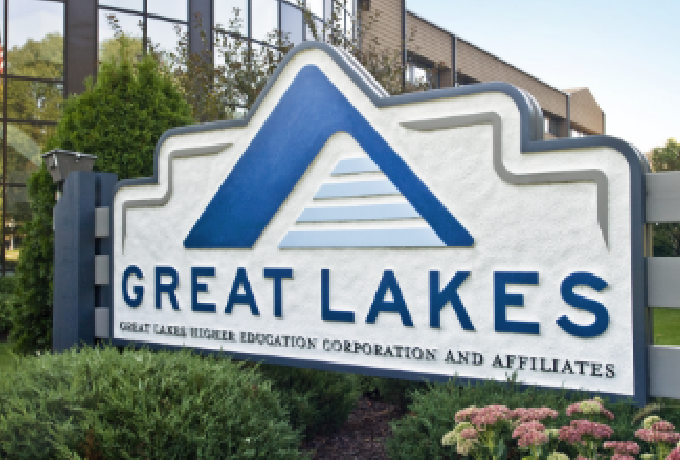 ---
Over the next 15 years:
Great Lakes grows its guaranteed loan portfolio, adds affiliates to its family, and becomes the designated guarantor for other states.
Great Lakes launches Attigo, a suite of student success products, and Campus Sonar, a social listening service for colleges.
Nelnet Inc. acquired Great Lakes Educational Loan Services Inc. Ascendium Education Group is formed, consisting of student loan guaranty services, education philanthropy (formerly Community Investments), Attigo, Campus Sonar, and NorthStar.
In addition to being a trusted expert, Ascendium is a leading postsecondary education philanthropy that invests over $100 million annually to make education and training beyond high school a reality for learners from low-income backgrounds. We believe in the power of education to transform lives and are motivated to help people reach their highest potential.
LEARN MORE ABOUT OUR PHILANTHROPY
In 2018 we became Ascendium.
---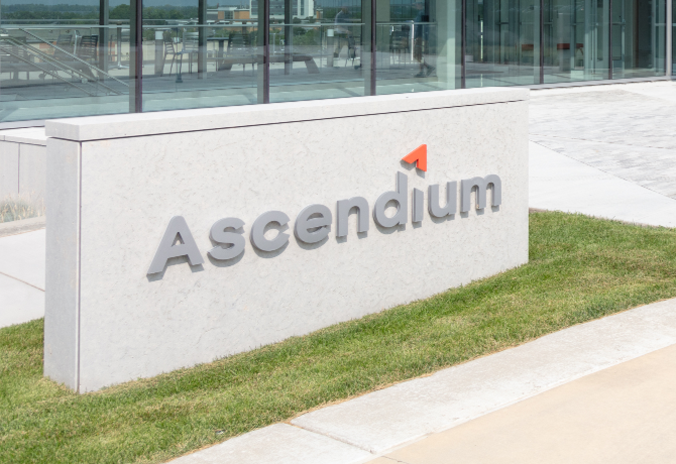 Ascendium enters the employee benefit market, bringing its wealth of experience and trustworthy student loan knowledge to the workforce through employers.
Co-Pay Partners is launched in conjunction with the CARES Act which makes employer contributions to an employee's student loans, up to $5,250 annually tax free through 2025.
Throughout the student loan payment pause (March 2020-October 2023) Ascendium's counseling and guidance are paramount to keeping borrowers informed about the state of their student loans, repayment, and forgiveness options.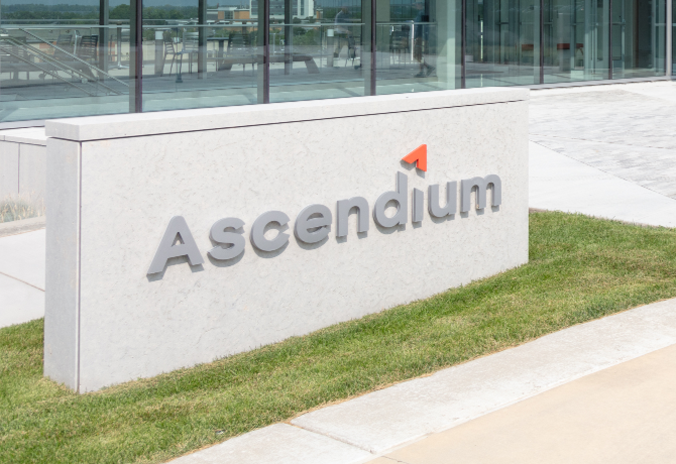 Today, Ascendium remains the nation's largest student loan guarantor, a provider of student success and repayment support solutions, and one of the country's largest postsecondary education philanthropies.