With more than 55 years of experience, we've earned a reputation of trust through an unmatched knowledge of federal student loan policy, programs, and servicing. We're part of the Ascendium family, a mission-driven nonprofit that invests over $100 million annually to make education and training beyond high school a reality for more learners. We don't report to shareholders and are not driven by profits. Instead, our values drive us to do what we do best: support academic achievement, long-term financial wellness, and student loan repayment success. It's always been that way and always will be.
Join us. Together we can make a difference.
Student Loan Repayment Assistance
Make contributions to your employees' student loans to help them conquer their debt more quickly, reduce their financial stress, improve workplace productivity and affinity.
Student Loan Counseling
Personalized counseling from trustworthy experts trained to help people effectively manage their highly complex student loans.
Online Financial Education
Improve financial knowledge through online training, tools and resources.
Online Professional Training
Online training to support student success, money management and professional development.
Who We Serve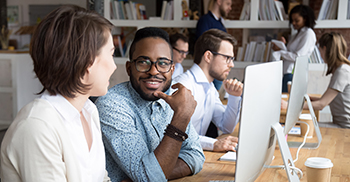 Employers
Businesses, Benefit Providers and Brokers, Government Entities
Attract and retain employees with valuable student loan repayment assistance and loan counseling benefits. Provide the support employees need to reduce the burden of student loans.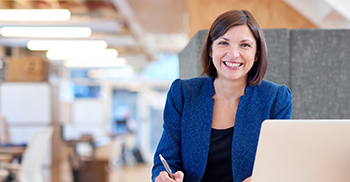 Service Providers
Financial Institutions, Insurance Companies, Member Organizations
Protect customers or members with a trustworthy student loan counseling service and online financial education. Strengthen affinity and help people achieve their financial goals.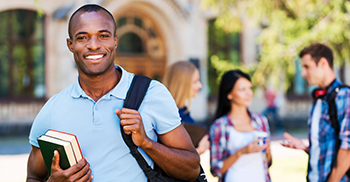 Higher Education Partners
Colleges, Universities, Scholarship Providers, Student Loan Lenders
Proven solutions to help you improve student outcomes, reduce student loan delinquency and default, and develop professionally.
Insights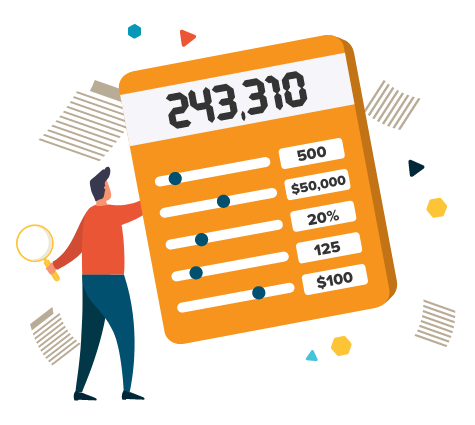 There are numerous costs associated with losing employees — more than meet the eye. A Student Loan Repayment (SLRA) benefit that can help you retain high performing employees can pay for itself. Our SLRA Return on Investment (ROI) Calculator uses the company data you provide to calculate an estimate of the positive outcomes SLRA can have on your organization.
Herzing University is dedicated to helping students earn postsecondary degrees and advance their careers and fostering long-term success. As a Public Service Loan Forgiveness (PSLF)-eligible employer with 10 campuses and 1,200 employees across seven states, their vice president of financial aid & compliance shares how employee care in all aspects of life fosters retention.
The Great Resignation brought unexpected challenges. Millions of people quit their jobs, and years later employers are still competing for top talent. Ascendium research uncovered important insights every employer needs to know to recruit and retain their workforce. More than 4,300 people share thoughts on their search for better pay and benefits and an improved work/life balance.
Student Loan Repayment Assistance (SLRA) is one of the fastest growing employee benefits. Student loans are a heavy burden for many employees. In providing this unique benefit employers can more easily attract and retain top talent. Our guide is your roadmap! It answers key questions about SLRA and provides the steps and resources to establish and implement an SLRA program — any time of year regardless of budget cycle.