Attract and retain top talent with student loan paydown
Student loans are stressful regardless of income. They are a burden that impacts people's ability to save for retirement and pursue financial goals. Co-Pay Partners makes it easy for organizations to implement a Student Loan Repayment Assistance program to reduce their employee's loan balance and the time it takes to pay it off.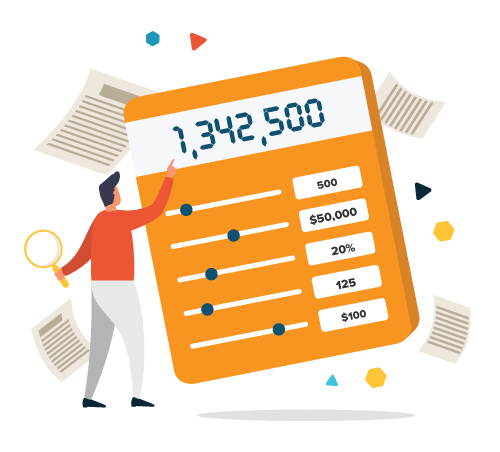 Calculate the impact of SLRA on your company.
Provide a few data points to estimate the ROI of adding SLRA to your company's benefits package. SLRA can help reduce turnover, saving your organization money!
Show Me How
Fastest growing employee benefit
Recruit and Retain
80% of millennials would strongly consider a job with a student loan repayment benefit over one without it.
Build Affinity
54% of younger employees would prefer a Student Loan Repayment Assistance program over a 401(k) plan.
Reduce Financial Stress
"It was super easy to register and sync my loans. I'm so thankful; this program takes a weight off my shoulders." — Patrick Z.
Improve Productivity
80% of employees spend 12-20 hours a month dealing with their financial stressors at work.
Employer contributions to an employee's student loans, up to $5,250 annually, are tax-free through 2025.
Uncover the details behind this legislation.

Student Loan Repayment Assistance FAQ's
Get your answers here.
Platform Features
Employer contribution paid to employees' student loan servicer.

Funds disbursed via electronic funds transfer or check.

Secure, SOC2 Type II audited software with employer controls and reports.

Verification reporting to support SECURE 2.0 student loan match starting 1/2024.
Employee Impact
Decrease financial burden.
Reduce interest paid.
Boost morale.
Improve opportunity to fund other goals (home, retirement, etc.).
"This support is helping me pay off my student loans entirely, and it's incredibly exciting! I've been able to direct more funds to other financial goals, including a college fund for my son."
- Kirstin Yeado
Recipient of Student Loan Repayment Assistance Benefit
Combine with other products to maximize impact
Combine Student Loan Repayment Assistance with personalized loan counseling and online financial education to help employees achieve financial wellness more quickly.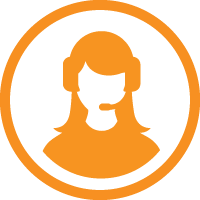 Student Loan Counseling
Student Loan Success Center™
Provide one-to-one personalized support from trusted experts.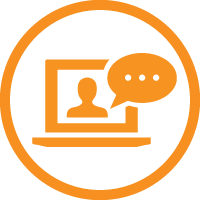 Online Financial Education
Knowledge Center
Generate better financial outcomes with engaging videos and interactive tools.