Help employees or alum achieve their financial goals
Our online solution offers a comprehensive span of topics providing the right information at the right time—from college access to completion, navigating student loans, to developing financial skills to achieve big goals. Empower your employees or alum to better financial outcomes with engaging videos and interactive tools.
---
Interactive and Engaging Platform
Multi-media resources to support various learning styles.

Subject Matter Experts
Material developed and presented by specialists in their field.
Expansive Library
Topics include higher-ed achievement, money management and professional development.
Paired with Student
Loan Success Center™
1:1 student loan counseling helpline.
User Impact
Support higher-ed achievement for individuals & their families
Tackle confusing college financing topics with ease
Reduce financial stress, confusion, anxiety
Instill confidence to navigate student loan repayment
Platform Features
Quick & easy implementation
Customer branded URL
Responsive to multiple devices
ADA and UDAPP compliant videos, resources, tools
Engaging & intuitive website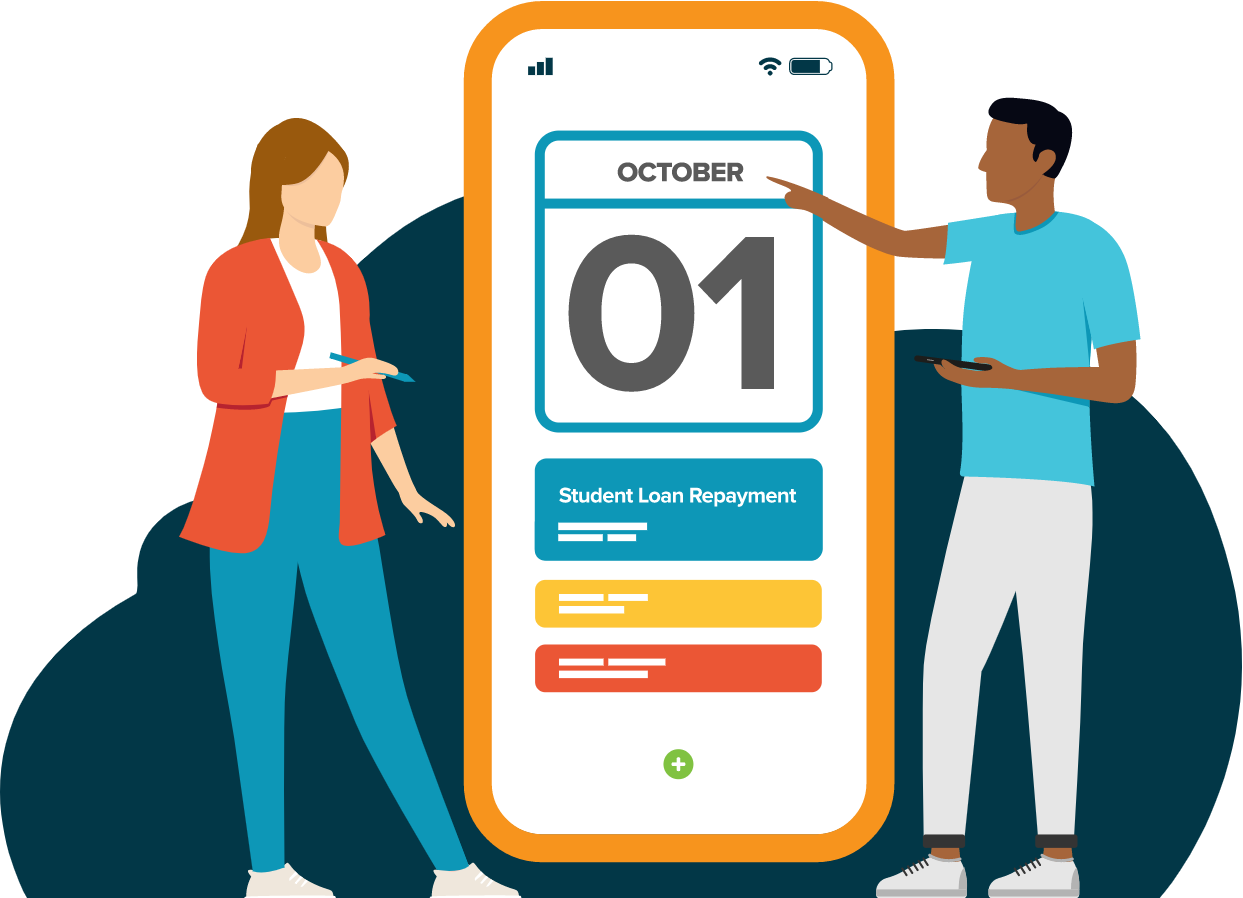 Knowledge Center can give borrowers a Smart Restart to student loan repayment.
"Next year, I'll have two kids in college and I'm super excited for us to start using Knowledge Center as a family. There's a lot to plan for and think about. I want my kids to make smart financial decisions and to also understand how their decisions today will impact them tomorrow."
Cathy R.
Manager - HR Technology and Compensation
Combine with other products to maximize impact
Combine online financial education and personalized loan counseling with student loan repayment assistance to help employees achieve financial wellness more quickly.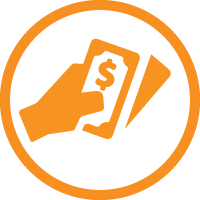 Student Loan Repayment Assistance
Co-Pay Partners®
Make contributions to employee student loans to help them conquer their debt more quickly.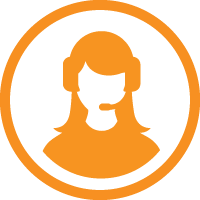 Student Loan Counseling
Student Loan Success Center™
Provide one-to-one personalized support from trusted experts.