Have something on your mind in the world of higher education student success? Our blog will introduce you to recaps of newly published research and provide success stories, resources, and tips.
Recent Posts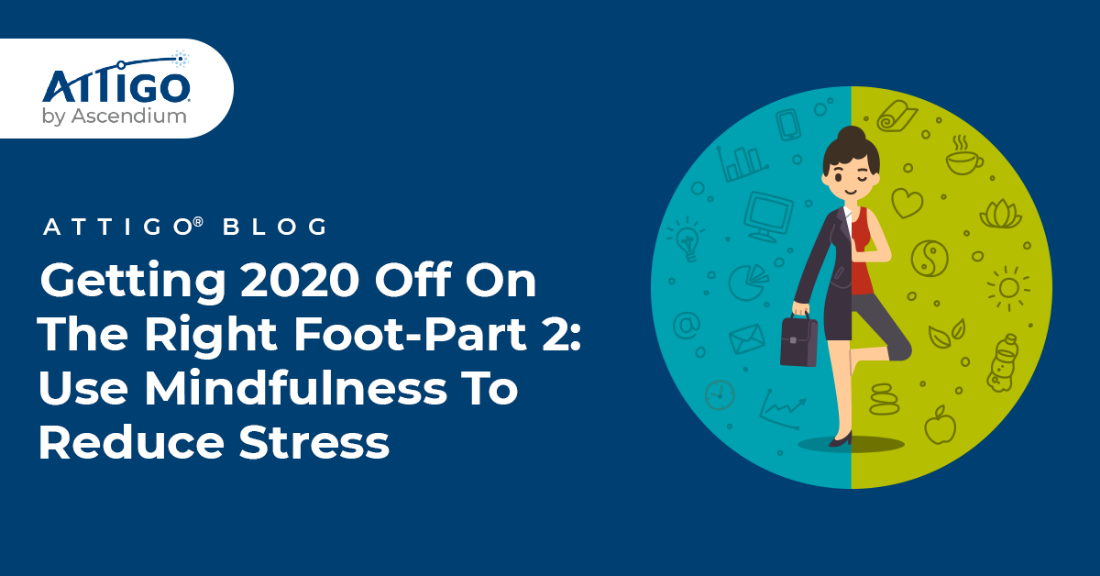 I love EVERYTHING about the holidays! From baking treats for friends and family, to
Read More...
Subscribe to the Attigo Blog
Join our higher-ed community of subscribers who receive valuable insight and resources to help drive student success initiatives to new heights. Our nationally recognized student debt letter, default management support, financial literacy website, and training for higher-ed professionals make postsecondary completion and achieving big dreams easier.