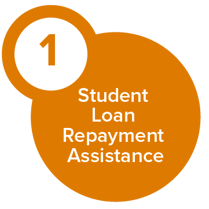 Helping people pay-off their student loans is a heroic move.
It's no surprise, student loan debt is negatively impacting the financial health of millions of people. From moving back in with parents, to not qualifying for a mortgage, to postponing retirement savings, the stress can be overwhelming.
Co-Pay Partners helps organizations make payments toward a student loan balance; reducing the borrower's financial obligation and the time it takes to pay-off their debt.
Employers can pay up to $5,250 annually toward an employee's student loan on a tax-free basis through 2025. This tax-relief (for both employee and employer) makes it easier to implement a program to demonstrate your commitment to alleviating a stressful burden.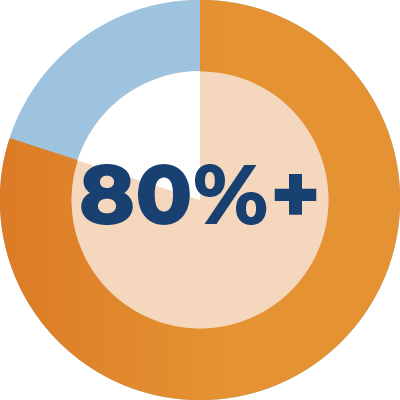 80%+ of millennials would strongly consider a job with this benefit over one without it.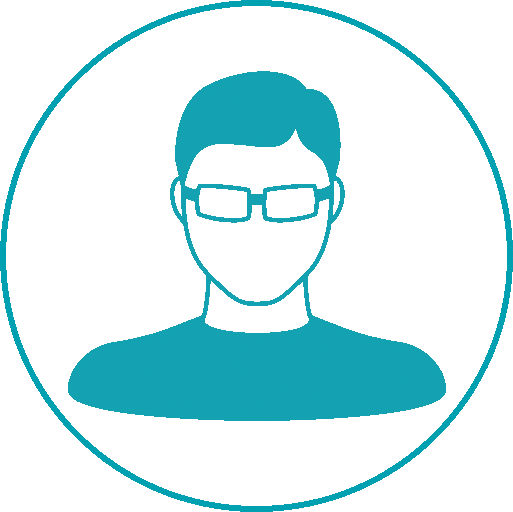 "It was super easy to register and sync my loans. I'm so thankful; this program takes a weight off my shoulders." - Patrick Z.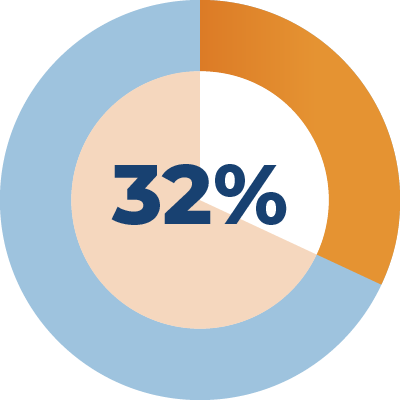 By 2021, 32% of employers will offer this type of program.
For Administrators
Ease financial burdens by helping to pay off education debt faster and reducing interest paid over the life of the loan
Eliminate the student loan payment vs. retirement contribution conflict
Boost morale and overall well-being
Flexibility in how you contribute: annually, quarterly, monthly
Your contribution is remitted directly to a borrower's loan servicer
No ERISA constraints - target specific departments where retention is difficult or offer the benefit to all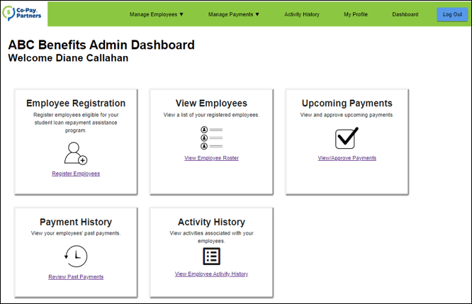 All Solutions Offer
Easy onboarding
Co-branding
Impeccable customer support
For Employees
Great benefit to pay off student loans faster and reduce the overall amount of interest paid
Reduces stress
Allows for investments in other things (car, home, retirement)
Quick account set-up
Easy-to-use dashboard tracks contributions