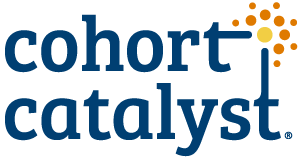 Student loan defaults are damaging. Not only do they have severe consequences for students, but they can hurt a school's cohort default rate, reputation, and enrollment goals.

With tight budgets and limited resources, you need a cost effective repayment support and default prevention solution from a partner who can drive student success to new heights. Cohort Catalyst® empowers students through outreach, education, and counseling. It was built from the lessons we've learned by keeping millions of student loan borrowers out of default and on the road to success.
How Can We Help You Ignite Repayment Success?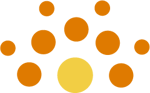 Respond to a
Default Prevention RFP
Send us your RFP, we'll respond with the insight and metrics you need to fully assess our capabilities.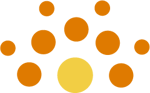 Provide a Demo
Get a personal introduction to Cohort Catalyst, our approach, process, and successful outcomes.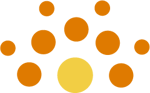 Generate a Quick Quote
Provide your OPEID and contact info and we'll send you a Proposal of Services, including an estimated annual fee.
Here's How Cohort Catalyst Measures Up
Comprehensive Tool and Service
Data management
School-branded outreach at grace-end, forbearance- and deferment-end, and throughout delinquency
Inbound call center with expert counseling
Skip trace research
24/7 access to online dashboards and reports
FISMA compliant using NIST protocols
Student data protected in accordance with FERPA
ADA compliant communication
Fast and easy implementation
Experienced Team
Proven history of success
Take time to educate and explore long term solutions
Treat students with respect and dignity
Not just a warm transfer to servicers–counselors stay on the line to support and advocate for borrowers
Outcome-Based Pricing
Monthly fees tied to our performance in meeting your goals
We bill a small Outreach Begin Fee and a Cure Fee when the student account is brought current
365-day guarantee on delinquent cures
No termination fee
An Estimated Annual Fee to help you gauge total fees
Cohort Catalyst is an Attigo student success solution. It can be used independently or in tandem with other Attigo solutions to further advance your student success goals.
College Cost Meter® is a customizable debt letter to keep students informed and empowered
GradReady® is an engaging online financial wellness curriculum