13 States Currently Require Student Debt Letters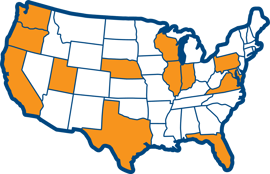 College Cost Meter® helps you retain the students you've worked so hard to enroll. It's an easy-to-use, fully compliant, and cost-effective debt letter solution for clearly presenting financial aid and student loan information. It produces the correspondence to help you meet the requirements for sending student indebtedness data and empower your students to achieve better outcomes.
A low, annual subscription fee of $1,000
Are you required to send a student debt letter?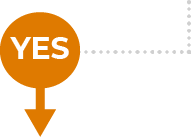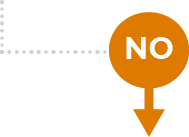 Here's How College Cost Meter Measures Up
Student-Centric
Helps students assess their situation and make critical choices to complete their college dream
Helps students monitor their indebtedness and prepare for repayment
Compliant
Has components to meet your state's student debt letter requirements
FISMA compliant using NIST protocols
Student data protected in accordance with FERPA
ADA compliant communication
Reports and tracking for audit purposes
Customizable
Expansive list of financial aid categories to include and ability to easily update content to meet your needs.
Versatile
No installation
School branding
Effective
Calculates and clearly presents student loan data (e.g., loan amount, estimated payment, interest rate, capitalization, percent of borrowing, etc.)
Easy-to-read format
NSLDS data provides your students with personalized communication and the financial aid details you want them to know
Support
Our high-touch support not only makes set up a breeze, but remains in place throughout our relationship with one another.
Affordable and Easy to Implement
Creating an indebtedness letter takes time and resources. College Cost Meter is easy to implement and charges a low annual fee. Use your people and money to solve bigger challenges.

A $1,000 annual subscription fee covers use of the tool, unlimited email sends, and detailed reporting via our 24/7 dashboard.

Review, sign, and return the agreement
Work with us to configure the product and create your school file
Become a Debt Letter Expert