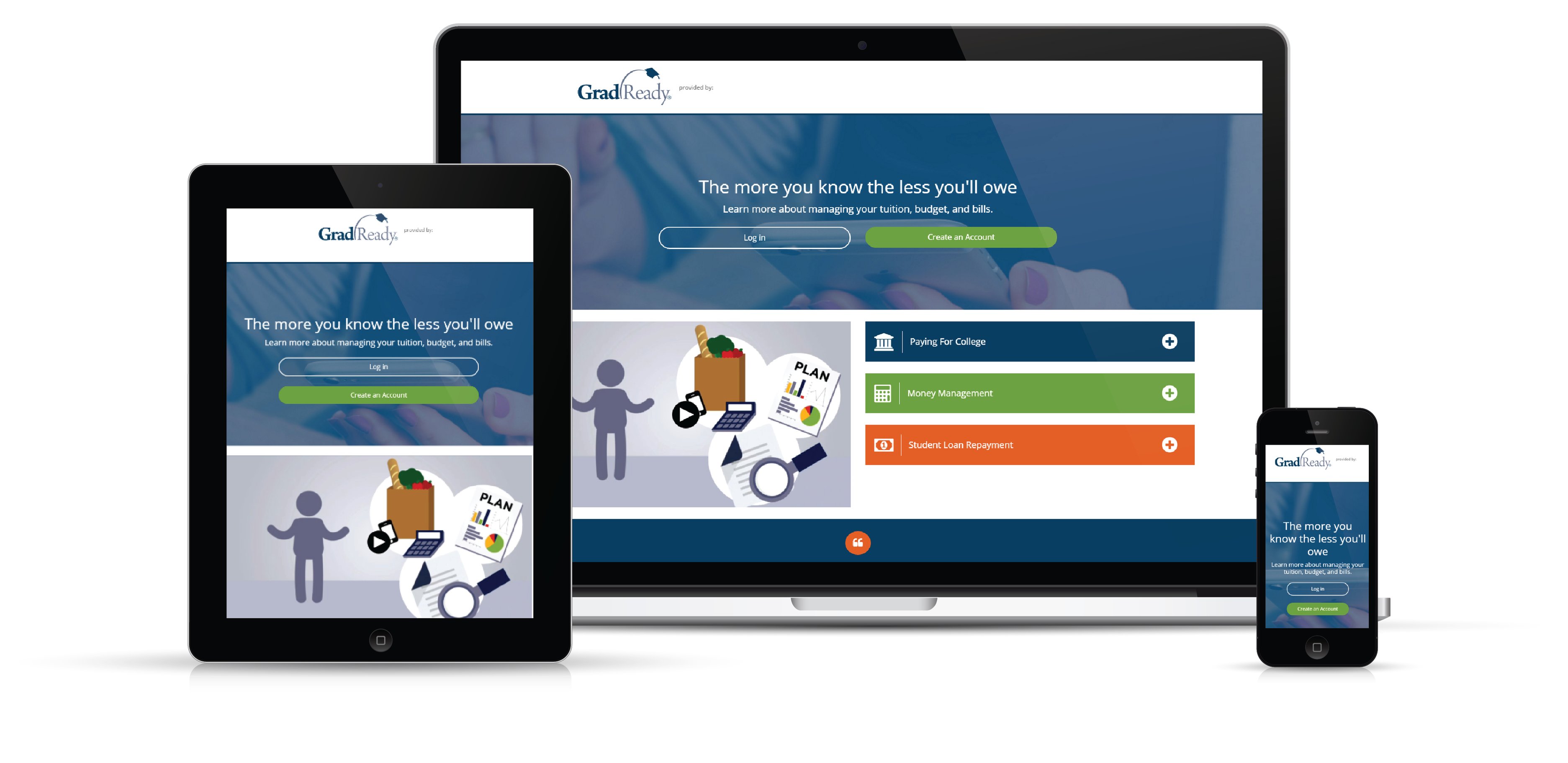 GradReady® helps students actively learn about financial wellness topics. Its interactive online curriculum makes it easy for students to engage in exercises to support better outcomes. They will learn how to gauge their debt-to-income ratio, budget their funds, and calculate future loan payments.
Video tutorials take students from pre-enrollment through repayment
Curriculum-based programs test knowledge and behavior and help you track usage, performance, and identify where additional support is needed
NSLDS data provides personalized student repayment counseling to help head off delinquency and default
Exciting News!
We're adding academic and life skill lessons to the GradReady curriculum in 2020
What Students Say About GradReady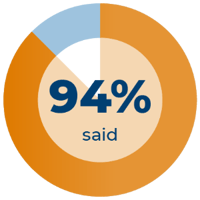 "GradReady helped me learn how to pay for college"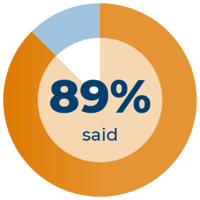 "GradReady improved my financial behavior"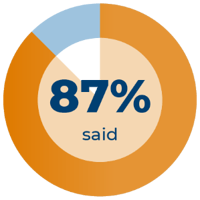 "I feel more confident with my money after using GradReady"
Help Your Students Get To Where They Want To Be With GradReady

An organized, incremental approach speaks to students with the right lessons at the right time—before, during, and after college.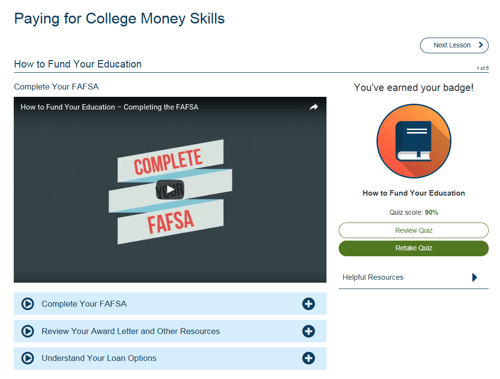 A flexible ADA- and UDAPP-compliant suite of 16 online money management lessons includes engaging videos, helpful resources, and real-world tools.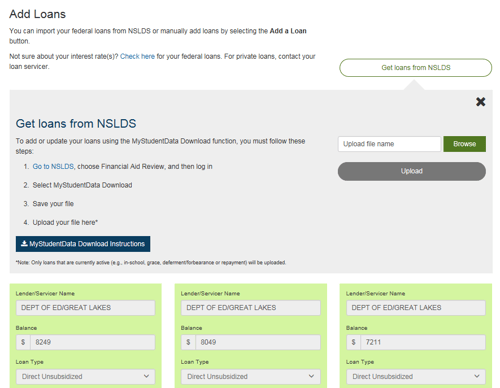 NSLDS integration lets students import their federal loan data to track indebtedness and begin repayment planning.
Interested In A Demo?
Take a self-guided tour in our demo website. Just create an account to view videos, tools, helpful resources, and to find out why schools across the country use GradReady as part of their student success programming.
Ready to Get Started?
Contact us to bring this behavior-changing, confidence-building tool to your students.