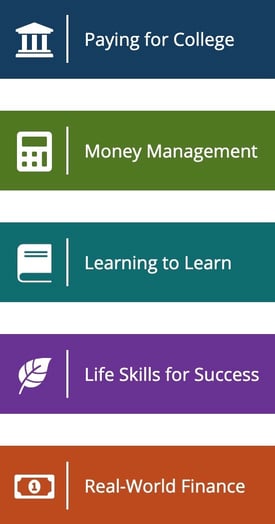 View our Lesson Library to learn more.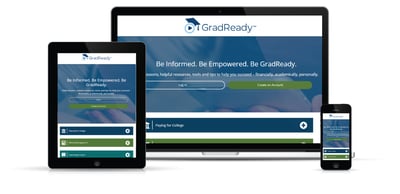 GradReady is a cost-effective, turn-key solution presenting the topics students need in order to improve persistence and completion. Its online curriculum is configurable to your needs, and implementation is a breeze.
Organized and incremental, GradReady's approach speaks to students with the right lessons at the right time—before, during, and after college. The lessons cover critical topics students need to achieve academic excellence, borrow responsibly, and develop life management skills to successfully navigate college and beyond.
GradReady's intuitive website is responsive, easy-to-use, and focuses on achievement.
Video tutorials take students from college pre-enrollment through student loan repayment.
Baseline and final exams measure improvement in knowledge and behavior.
Customize and personalize the curriculum, showcase your unique resources.
Federal Student Aid data provides personalized student repayment counseling to help head off delinquency and default.
Comprehensive reporting and a 24/7 dashboard provide you with the insight needed to track engagement and performance.
Personalized print-ready, digital promotional resources, and GradReady store are provided to encourage use.
What Students Say About GradReady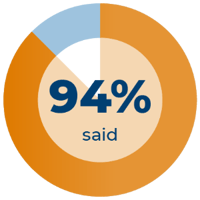 "GradReady helped me learn how to pay for college"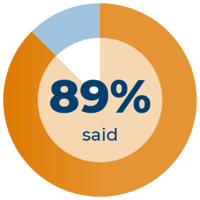 "GradReady improved my financial behavior"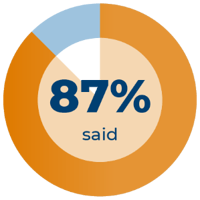 "I feel more confident after using GradReady"
Help Students Get To Where They Want To Be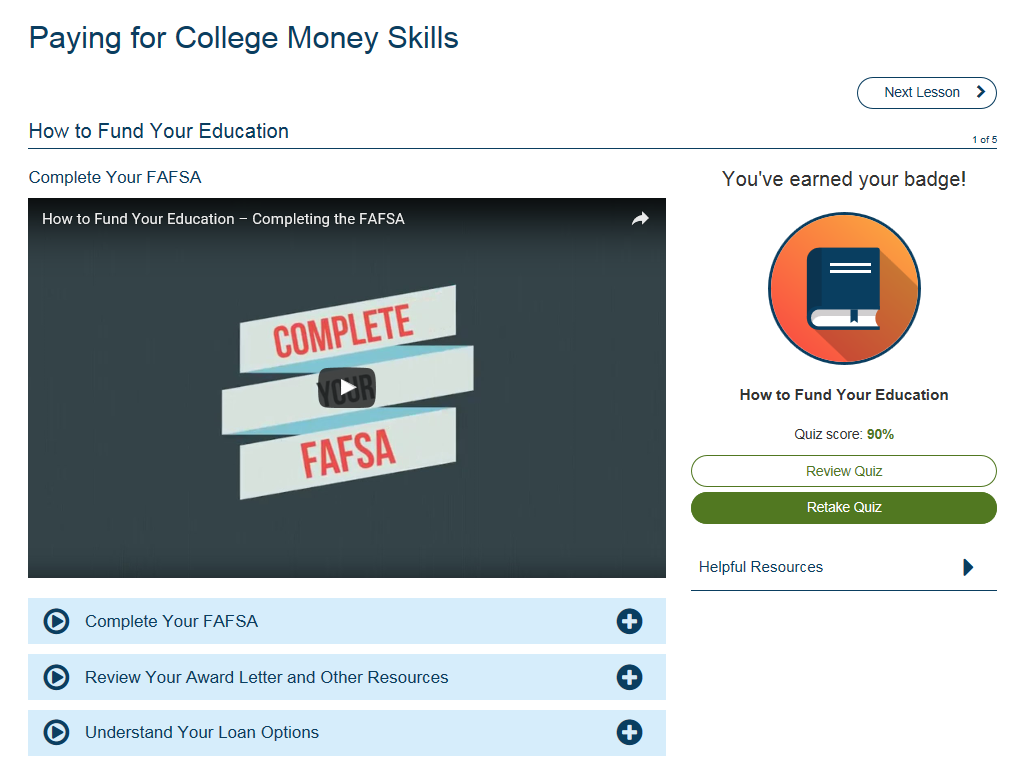 Flexible ADA- and UDAPP-compliant lessons include engaging videos, helpful resources, and real-world tools.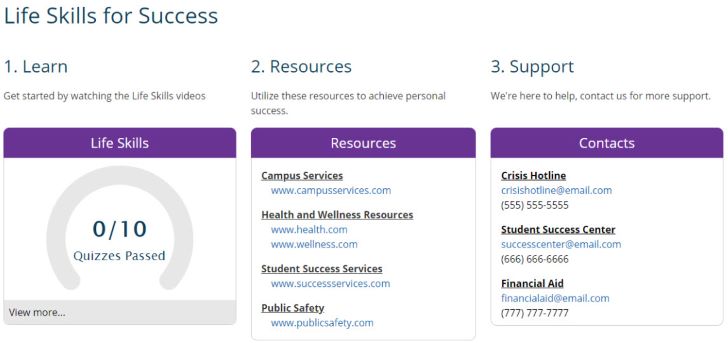 Customize and personalize the curriculum, showcase your unique resources.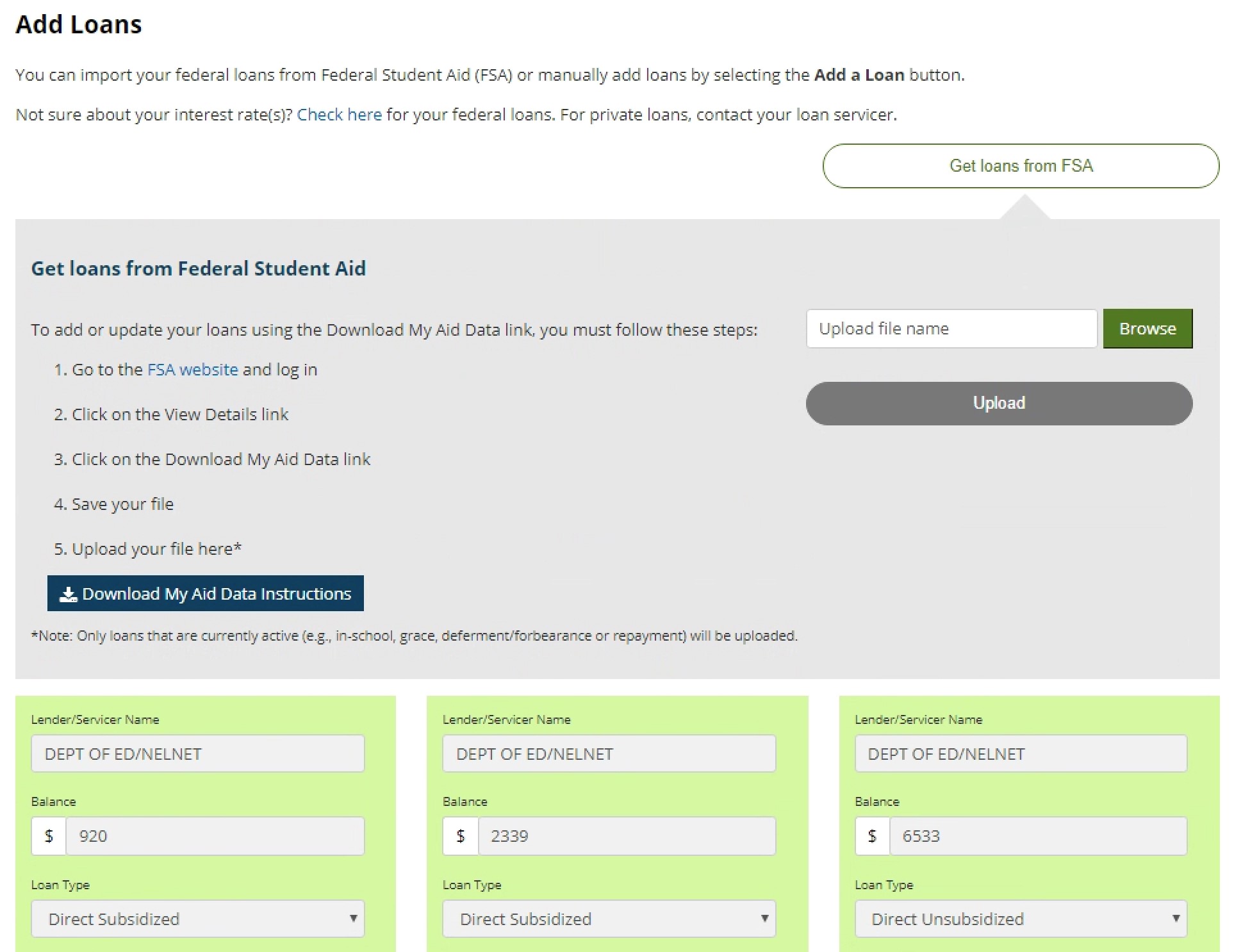 Federal Student Aid integration lets students import their federal loan data to track indebtedness and begin repayment planning.
Interested in a Demo?
Ready to Get Started?
Contact us to bring this behavior-changing, confidence-building tool to your students.