804,000 Borrowers Get Automatic Student Loan Forgiveness Based on IDR Modifications
Posted on Aug 4, 2023 3:48:18 PM | By The Attigo Team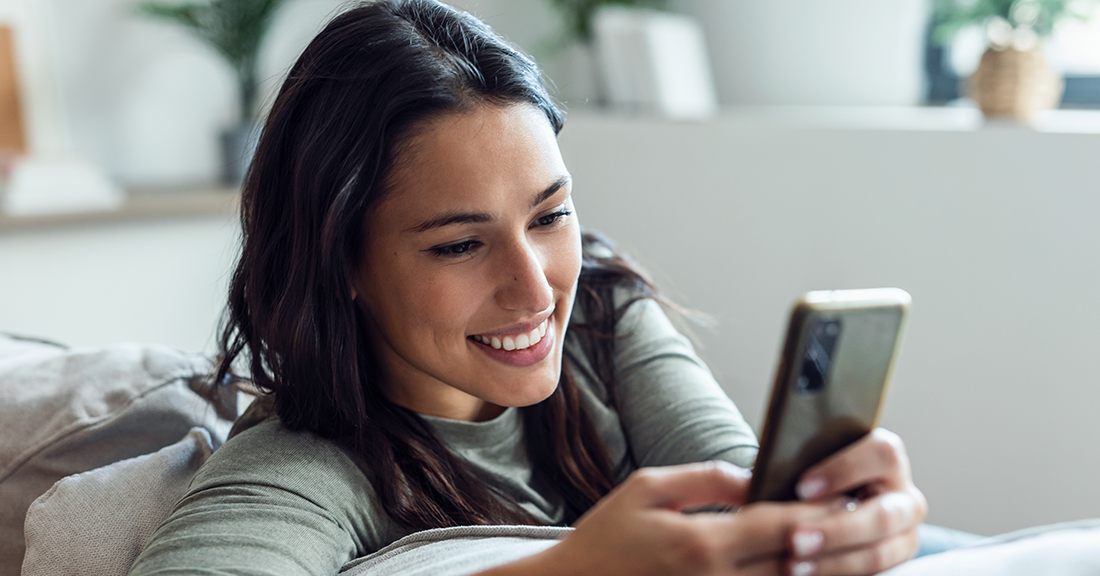 The U.S. Department of Education (ED) recently announced it will begin notifying more than 804,000 borrowers that their federal student loans will be automatically discharged in the coming weeks. The discharges, totaling $39 billion, are a result of program modifications ED implemented to ensure borrowers have an accurate count of the number of monthly payments that qualify toward forgiveness under income-driven repayment (IDR) plans.
If borrowers have accumulated the equivalent of either 20 or 25 years of qualifying months' payments, they're eligible for forgiveness. No action is required of the borrowers unless they wish to opt out. The discharges will begin 30 days after email notifications are sent, and borrowers will be notified by their servicers once the discharge is complete.
Borrowers receiving notifications include those with Direct loans or Federal Family Education Loan (FFEL) program loans held by ED who have reached the necessary 20- or 25-year forgiveness threshold because of receiving credit toward IDR forgiveness for the following periods (including any time prior to loan consolidation).
Any month in which a borrower was in a repayment schedule, regardless of whether payments were partial or late, the type of loan, or the repayment plan.

Any period in which a borrower spent 12 or more consecutive months in forbearance.

Any month in forbearance for borrowers who spent 36 or more cumulative months in forbearance.

Any month spent in deferment (except for in-school deferment) prior to 2013.

Any month spent in economic hardship or military deferments on or after Jan. 1, 2013.
ED will continue to identify and notify borrowers who reach the applicable forgiveness thresholds (240 or 300 qualifying monthly payments, depending on their repayment plan and type of loan) every two months until next year when all borrowers who are not yet eligible for forgiveness will have their payment records updated.
By sharing this information with your employees or alum, you're providing a valuable service to them as many are not aware of these changes. This knowledge will help them remain current on the constant changes taking place with student loans. Watch for more insights coming your way soon.
If haven't already signed up to provide employees or alum with our cost-effective Student Loan Success Center one-to-one counseling, contact us to learn more.