New IDR Plan to Help Student Loan Borrowers SAVE
Posted on Jul 31, 2023 1:34:28 PM | By The Attigo Team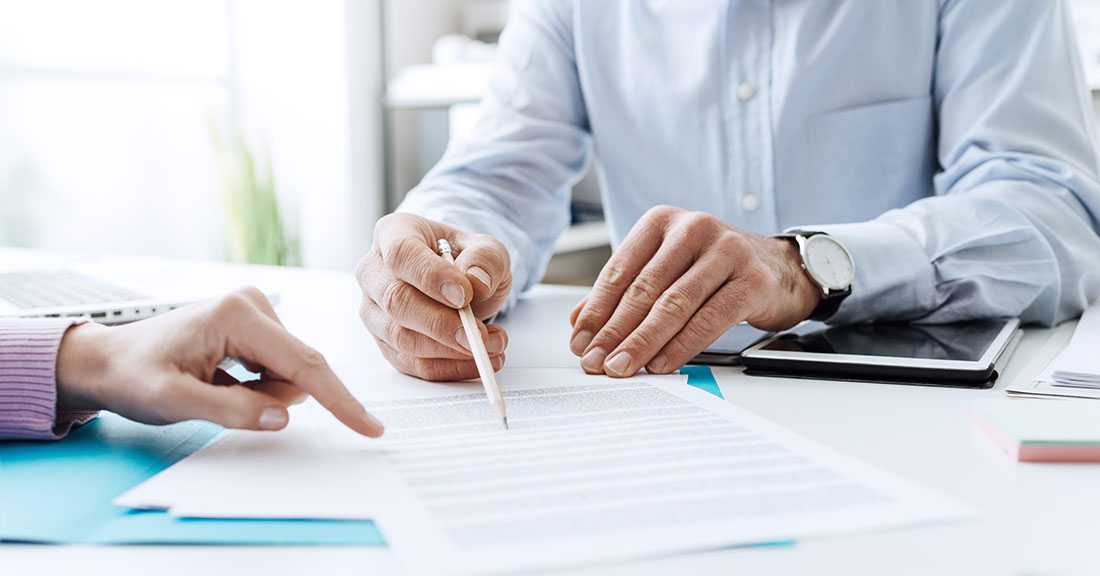 A new income-driven repayment (IDR) plan called Saving on a Valuable Education (SAVE) was recently introduced to help borrowers manage their student loan debt. The rules have a general effective date of July 1, 2024, but the U.S. Department of Education (ED) is implementing certain components early, on July 30, 2023.
The new SAVE plan is only available for Direct loan borrowers, but FFEL program borrowers would be able to consolidate into a Direct loan to obtain it. Borrowers currently enrolled in the existing REPAYE IDR program will automatically be converted into the new SAVE plan. The following are parts of the plan being implemented early and are some of the most beneficial aspects of SAVE:
For married borrowers filing taxes separately, they can exclude a spouse and their income.

An increase in the amount of income that is exempt from the calculation of the borrower's payment amount from 150% of the federal poverty guideline to 225%.

Lowering the forgiveness timeline for borrowers with low balances ($12,000 and under) from 20 years to 10.

No negative amortization of accrued interest. Meaning, if a borrower makes their monthly payment, their loan balance won't grow due to unpaid interest (e.g., if $50 in interest accumulates each month and the payment is $30, the remaining $20 would not be charged).

Counting time in certain deferments toward loan forgiveness.
Part of the plan, but not slated for early implementation, is that it lowers the share of discretionary income used to calculate the borrower's payment to 5% for undergraduate loans; 10% remains for graduate loans (effective July 1, 2024).
By sharing this information with your employees or alum, you're providing a valuable service to them as many are unaware of these changes. This knowledge will help them remain current on the constant changes taking place with student loans. Watch for more insights coming your way soon.
If you haven't already signed up to provide employees or alum with our cost-effective Student Loan Success Center one-to-one counseling, contact us to learn more.