Here's what your peers have to say about working with us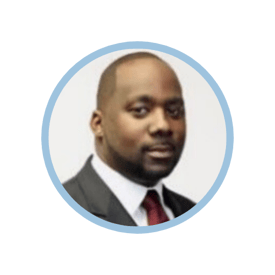 Keyimani Alford PhD
Director of Student Financial Support Services
Madison College, WI
"As I considered our CDR, mission of the college, and barriers to financial support, the primary goal of providing default prevention support was access. As institutions, we are required to provide information to students, but they often forget it. When they don't do well, what they were introduced to in the past is often lost. Madison College, in our commitment to access, wants to assist our students and get them back on track to reverse life's pitfalls."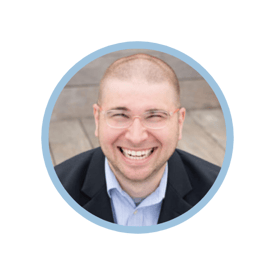 Shane Maloney
Associate Director for Federal Awards
University of Wisconsin-Madison, WI
"Our low Cohort Default Rate is a point of pride for UW‐Madison. Our rate wasn't a problem when we began working with Cohort Catalyst, but we still had students who were struggling with repayment, delinquency, and default. We believe we have the responsibility to reach out to borrowers to offer any assistance we can. In many instances, borrowers just need to be informed about their options."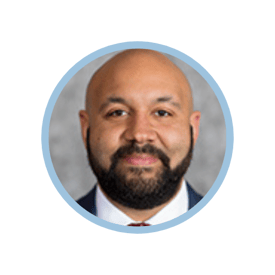 Alex DeLonis
Director of Student Financial Aid
Wabash College, IN
"Everyone on the team is more than satisfied. We actually did work with another company that we went away from to work with Ascendium. And our staff has nothing but great things to say. In my almost a year now, I've been very, very impressed … we are more than satisfied with our return on investment."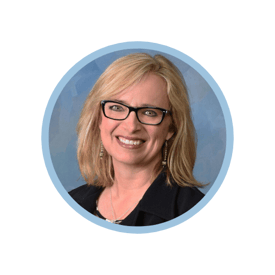 Lisa Hopper
Financial Aid Director
National Park College, AR
"One of the strategic initiatives involved in our 2018-19 literacy program was to implement the debt letter utilizing Ascendium's College Cost Meter. Students need this information in order to make informed decisions before accepting more student loans. Internal resources to generate this information accurately and timely were limited. Our institution had worked with Ascendium very recently on a grant program and was very successful with that endeavor. Ascendium is a trusted partner."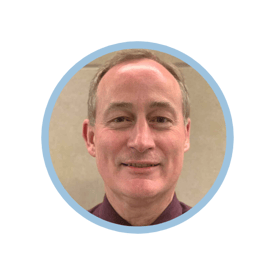 Dr. Randall McCready
Executive Director of Financial Aid
University of Pittsburgh, PA
"Working closely with Ascendium over many years, I believe strongly in their integrity, forward thinking approach through their product line, high level of customer service, and willingness to work with schools to develop tools supporting business need while expanding their product offerings."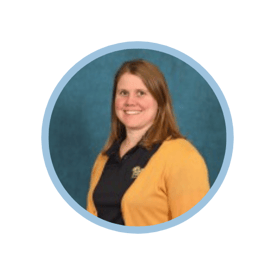 Melissa Warthen
Former Director of New Student Programs
University of Pittsburgh, PA
"In addition to adjusting to a new academic, living, and social environment, first year students are adjusting to a new financial environment, too. It is important to the University of Pittsburgh to provide new students with information we believe they will need to be successful.
[GradReady's] pre-enrollment [feature and dashboard] allow us to track students by cohort and basically see [who's engaging and who isn't]. This allows us to better target messages to students and nudge them along in the process of completion."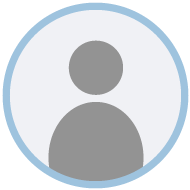 Mike Huser
Senior Financial Aid Officer
University of Wisconsin-Platteville, WI
"The GradReady program has been a great resource for our students to find answers to their financial questions and to also help them develop a better understanding of how to manage their current and future financial responsibilities."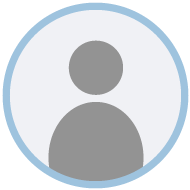 Jessica Hemenway
Financial Aid Manager
Lakeshore Technical College, WI
"The Ascendium staff were incredibly wonderful to work with on the College Cost Meter product. Their research and vetting of Wisconsin law ensured they were developing a product that would meet all requirements. Their technical development of the program was astounding. The ease of the program makes it especially easy to utilize."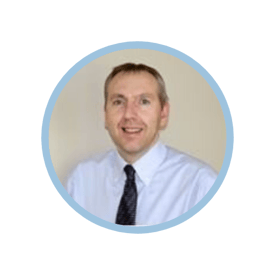 Jeff Cichon
Director of Financial Aid Student Services
Northcentral Technical College, WI
"Ascendium has provided an innovative and time-saving solution with the College Cost Meter. The College Cost Meter is easy to use and Ascendium worked with us to customize it to meet our needs. We are definitely interested in continuing to partner with Ascendium, especially in growing the higher education support services available to our school that can be used to support our students."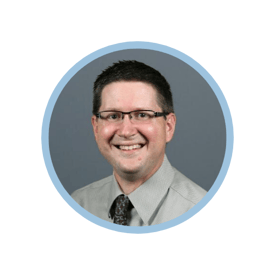 Joe Kauffman
Assistant Director of Financial Aid
University of Wisconsin Stout
"This [SmartSessions] was positive, and suggested opportunities for us to explore! It is rewarding to help students as they continue on their journey and grow in their education, both in and out of the classroom."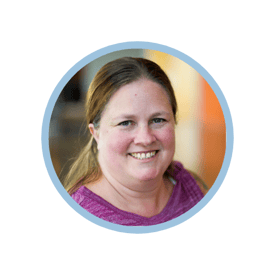 Kelli Sprouse
Assistant Director of Student Financial Services
Nebraska Christian College of Hope International
"Great and many items for our institution to consider as our first gen population grows. The most helpful part of this [SmartSessions] training was the presenters personal experience."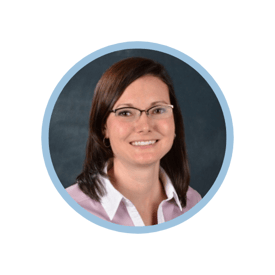 Danielle Carter
Director of Financial Aid
Columbia College of Nursing
"I thought this [SmartSessions] training was incredibly helpful because we do not work directly with choosing the right plan for the borrower, and having so many complex repayment plan options can get incredibly confusing when helping."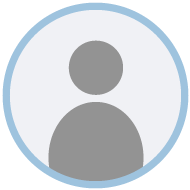 Cheryl Willard
Associate Director of Financial Aid
Baldwin Wallace University
"Very Insightful [SmartSessions]. The resources are appreciated as well. Being reminded that it's important not to stereotype students. First-generation students should be made to feel celebrated rather than stigmatized."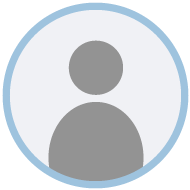 Julia Renquist
University of Pittsburgh
"Very informative [SmartSessions] and covered many of the day to day difficult issues that arise."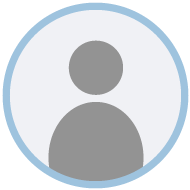 Jennifer Hise
Student Account Advisor
Saint Leo University
"The [SmartSessions] examples were great!
It was informative and I will use the tips and techniques shared as a part of my everyday communications to improve my skill set. I especially enjoyed the part that said: Disagreements are not conflicts! I will remember that. Thank you!"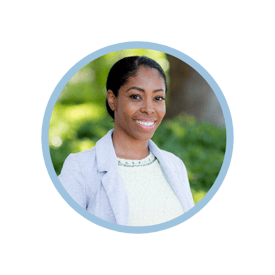 Stacie Rodriguez
Student Financial Services Advisor
Point Loma Nazarene University
"I thought [Sharpening Your Skills for Tough Conversations] was helpful and provided me with tips to deal with tough conversations with students and co-workers. Keep this up and please continue to provide these trainings!"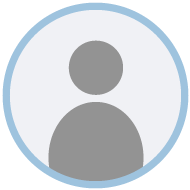 Eunice Thomas
Academic Coordinator
University of Alabama
"The training, [Ten Things Borrowers Need to Know Before They Leave School, was] well expressed and covered very important information every student needs to know, prior to taking out student loans, repayment options after graduation and how it affects the three credit reporting agencies."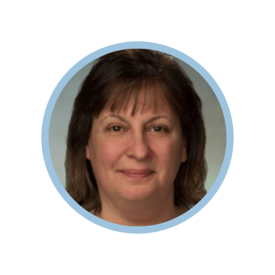 Helen Kucharczak
Program Aide
Buffalo State College (SUNY)
"I truly enjoyed [Managing Stress During a Crisis]. It could have to do with the seclusion we are all going through due to COVID-19, but it sure was wonderful to be part of it. And it sure is a perfect time for this kind of program."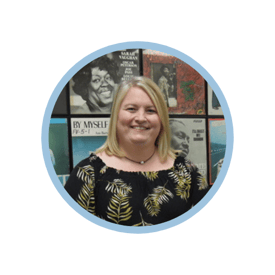 Jerolyn Grandall
Financial Aid Manager
Western Technical College, Lacrosse, WI
"Ascendium is a very impressive organization. Worth every penny!"