Here's what your peers have to say about working with us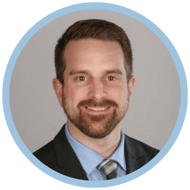 Kevin McShane
Vice President of Financial Aid & Compliance
Herzing University, WI
Herzing University is a private, nonprofit institution dedicated to helping students earn postsecondary degrees and advance their careers. With 10 campuses and 1,200 employees across seven states, they offer a variety of in-person and online programs. Find out how they're extending that care to their employees through financial wellness. Learn more.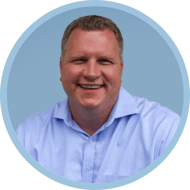 Matt Rompala
Chief Operating Officer
International Scholarship & Tuition Services, TN
"ISTS officially partnered with Ascendium Education in early 2020. In addition to offering a valuable student success solution for our target audiences, Ascendium displays their commitment to a mutually beneficial partnership by operating with transparency, responding quickly to our needs and sharing open feedback. The team with whom we engage is highly talented and wants both of our organizations to win in the marketplace. To that end, since establishing our partnership, we have identified additional growth opportunities and are incorporating them into our plan for the upcoming year. We could not have asked for a stronger start to a business relationship and I encourage any growth-oriented and results-focused organization to consider working with Ascendium."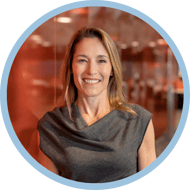 Jeannie Tarkenton
Founder/CEO
Funding University, GA
"Now more than ever our student customers are worried about finances and how to manage them. We partnered with Ascendium so we could ensure these young borrowers get high-quality information in an easy-to-understand format regarding not just their loans but the entire picture of financial health."

Keyimani Alford, PhD
Director of Student Financial Support Services
Madison College, WI
"As I considered our CDR, mission of the college, and barriers to financial support, the primary goal of providing default prevention support was access. As institutions, we are required to provide information to students, but they often forget it. When they don't do well, what they were introduced to in the past is often lost. Madison College, in our commitment to access, wants to assist our students and get them back on track to reverse life's pitfalls."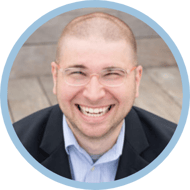 Shane Maloney
Associate Director For Federal Awards
University of Wisconsin-Madison, WI
"Our low Cohort Default Rate is a point of pride for UW‐Madison. Our rate wasn't a problem when we began working with Cohort Catalyst, but we still had students who were struggling with repayment, delinquency, and default. We believe we have the responsibility to reach out to borrowers to offer any assistance we can. In many instances, borrowers just need to be informed about their options."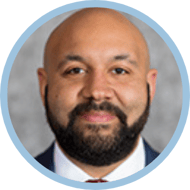 Alex DeLonis
Director of Student Financial Aid
Wabash College, IN
"Everyone on the team is more than satisfied. We actually did work with another company that we went away from to work with Ascendium. And our staff has nothing but great things to say. In my almost a year now, I've been very, very impressed … we are more than satisfied with our return on investment."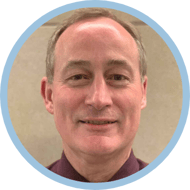 Dr. Randall McCready
Executive Director of Financial Aid
University of Pittsburgh, PA
"Working closely with Ascendium over many years, I believe strongly in their integrity, forward thinking approach through their product line, high level of customer service, and willingness to work with schools to develop tools supporting business need while expanding their product offerings."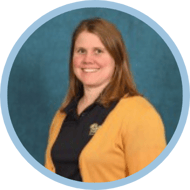 Melissa Warthen
Former Director of New Student Programs
University of Pittsburgh, PA
"In addition to adjusting to a new academic, living, and social environment, first year students are adjusting to a new financial environment, too. It is important to the University of Pittsburgh to provide new students with information we believe they will need to be successful.
[GradReady's] pre-enrollment [feature and dashboard] allow us to track students by cohort and basically see [who's engaging and who isn't]. This allows us to better target messages to students and nudge them along in the process of completion."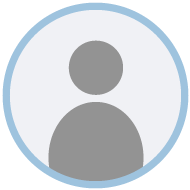 Mike Huser
Senior Financial Aid Officer
University of Wisconsin-Platteville, WI
"The GradReady program has been a great resource for our students to find answers to their financial questions and to also help them develop a better understanding of how to manage their current and future financial responsibilities."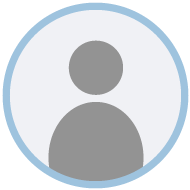 Jessica Hemenway
Financial Aid Manager
Lakeshore Technical College, WI
"The Ascendium staff were incredibly wonderful to work with on the College Cost Meter product. Their research and vetting of Wisconsin law ensured they were developing a product that would meet all requirements. Their technical development of the program was astounding. The ease of the program makes it especially easy to utilize."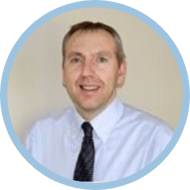 Jeff Cichon
Director of Financial Aid Student Services
Northcentral Technical College, WI
"Ascendium has provided an innovative and time-saving solution with the College Cost Meter. The College Cost Meter is easy to use and Ascendium worked with us to customize it to meet our needs. We are definitely interested in continuing to partner with Ascendium, especially in growing the higher education support services available to our school that can be used to support our students."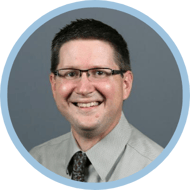 Joe Kauffman
Assistant Director of Financial Aid
University of Wisconsin-Stout, WI
"This [SmartSessions] was positive, and suggested opportunities for us to explore! It is rewarding to help students as they continue on their journey and grow in their education, both in and out of the classroom."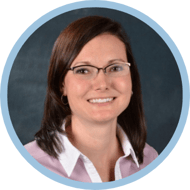 Danielle Carter
Director of Financial Aid
Columbia College of Nursing, WI
"I thought this [SmartSessions] training was incredibly helpful because we do not work directly with choosing the right plan for the borrower, and having so many complex repayment plan options can get incredibly confusing when helping."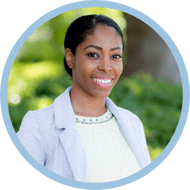 Stacie Rodriguez
Student Financial Services Advisor
Point Loma Nazarene University, CA
"I thought [Sharpening Your Skills for Tough Conversations] was helpful and provided me with tips to deal with tough conversations with students and co-workers. Keep this up and please continue to provide these trainings!"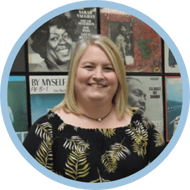 Jerolyn Grandall
Financial Aid Manager
Western Technical College, WI
"Ascendium is a very impressive organization. Worth every penny!"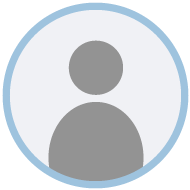 Stephanie L. Morton
Senior Financial Aid Education Officer
Central State University, OH
"I thought [the Managing Stress During a Crisis SmartSessions] was excellent, couldn't have asked for a better way to spend an hour this afternoon."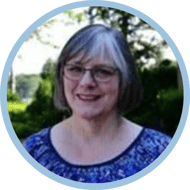 Rhonda Austin
Assistant Director, Financial Aid Loan Specialist
Ursuline College, OH
"I thought this [SmartSessions] was wonderful for the current situation in the world. Taking care of students needs is stressful in the best of times- trying to do it at home on a new laptop, without all the files and things in office just adds to the stress."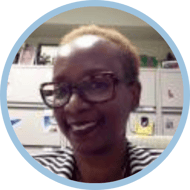 Michelle Morrow
Director of Scholarships
Northeastern Illinois University, IL
"The [Students and Money SmartSessions] was beneficial in helping me to think more about how students perceive money and ways to enhance the design of financial literacy activities. It was also helpful to me personally."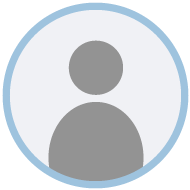 Jason Twombly
Student Loan and College Navigator
Saint Paul College, MN
"Fantastic. I have worked in higher ed almost 20 years, predominantly in FA, so I often attend meetings while insightful, they are moreso for those newer in their role. I felt [Building Blocks for Teaching Financial Education SmartSessions] had something for everyone, regardless of how much experience we have. The main presenter (Tasha)… was fantastic, I loved the info."