Top Things Borrowers Need to Know
Posted on Oct 10, 2023 8:25:09 AM | By The Attigo Team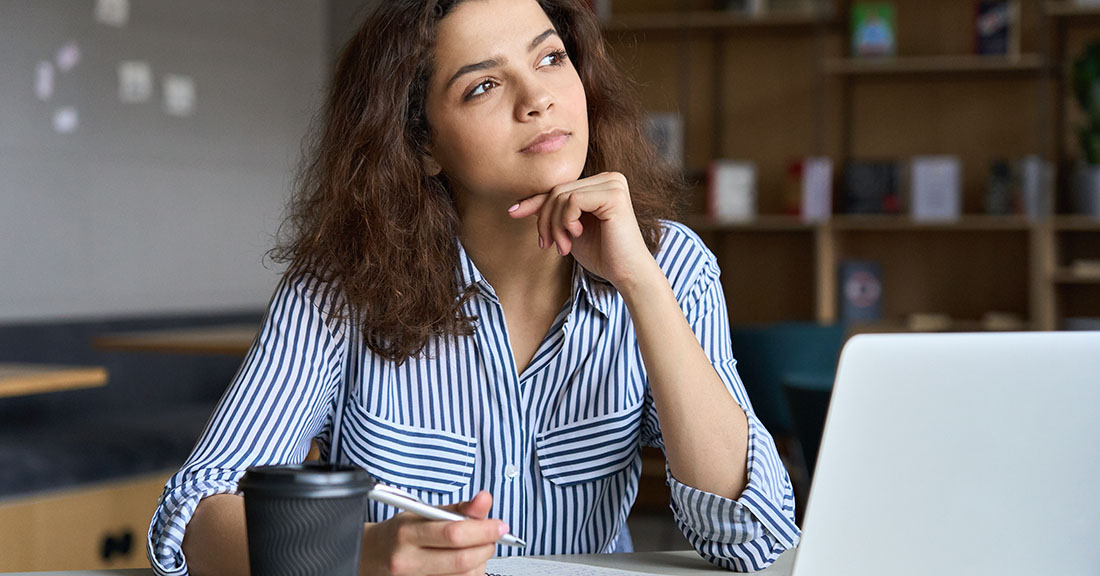 Now that student loan repayment has resumed after a three-year pause, borrowers have more questions than ever. Accurate, timely information is key to helping borrowers succeed as they navigate these confusing times. Here are some of the most important things borrowers need to know right now.
Discover Repayment Options
Although student loan borrowers are assigned a repayment plan when they first begin repayment, many borrowers are unaware of the flexible repayment plan options available to them. These plans are designed to help meet the unique needs of individual borrowers' financial circumstances. Changing repayment plans is free and can be done at any time (Source: studentaid.gov). While exploring repayment plans, borrowers should make sure their information is up-to-date with their student loan servicer and on studentaid.gov so they receive the most accurate updates and information.
Even if borrowers are aware of their repayment options, they may not be up-to-date on all the plans available. The Saving on a Valuable Education (SAVE) Plan is the newest income-driven repayment (IDR) plan (Source: studentaid.gov). Like other IDR plans, the SAVE Plan calculates monthly payment amounts based on borrowers' income and family size. The SAVE Plan provides the lowest monthly payments of any IDR plan available to nearly all student borrowers. Under the SAVE Plan in 2023, borrowers have their discretionary income calculated using a larger income protection allowance (225% of the poverty guideline), which is better than in other IDR plans. In 2024, borrowers in the SAVE Plan will also have their payments capped at 5% of their discretionary income. Borrowers can use the IDR application to apply for the SAVE Plan (Source: studentaid.gov).
Watch Out for Scams
While student loan scams are common, they are especially rampant now that repayment has resumed. Borrowers should remember that they never need to pay for help with their federal student loans when working with Federal Student Aid or their federal student loan servicers (Source: studentaid.gov). Schools, employers, and financial institutions may work with reputable companies to offer personalized student loan support, and those companies may charge borrowers small convenience fees. However, scammers often ask for recurring monthly payments or large sums up front.
Here are some other ways to identify a student loan scam (Source: studentaid.gov).
They promise immediate and total loan forgiveness or cancelation.

They require immediate action on a limited-time offer.

They ask for usernames and passwords.
Borrowers should make sure they work with reputable student loan experts, like the U.S. Department of Education (ED), the office of Federal Student Aid, federal student loan servicers, or partners vetted by their school, employer, or financial institution.
Stay In the Know on Retroactive Credit
Borrowers should continue to pay attention to changes in policy around forgiveness and retroactive credit. ED is currently reviewing records for millions of borrowers and giving them credit retroactively for time already spent in forbearance, deferment, or other previously non-qualifying repayment statuses.
As ED continues to conduct these reviews, other opportunities for borrowers may arise.
Consider a Fresh Start
ED is offering a one-time temporary program with special benefits for borrowers with defaulted federal student loans. As the name suggests, Fresh Start automatically provides borrowers with restored access to federal student aid, returns their defaulted loans to repayment status, and removes the record of default from their credit report (Source: studentaid.gov).
Personalized Support Makes a Difference
Employers, colleges and universities, and membership associations can be a vehicle for securing access to trustworthy, personalized loan counseling support. While student loan servicers are traditionally borrowers' best first contact for 1-on-1 assistance, long hold times and confusion about who to contact can deter borrowers from reaching out for help (Source: npr.com). Attigo provides student loan counseling that goes above and beyond to help your students get the support they need quickly and easily.